Lawn Signs - Yard Signs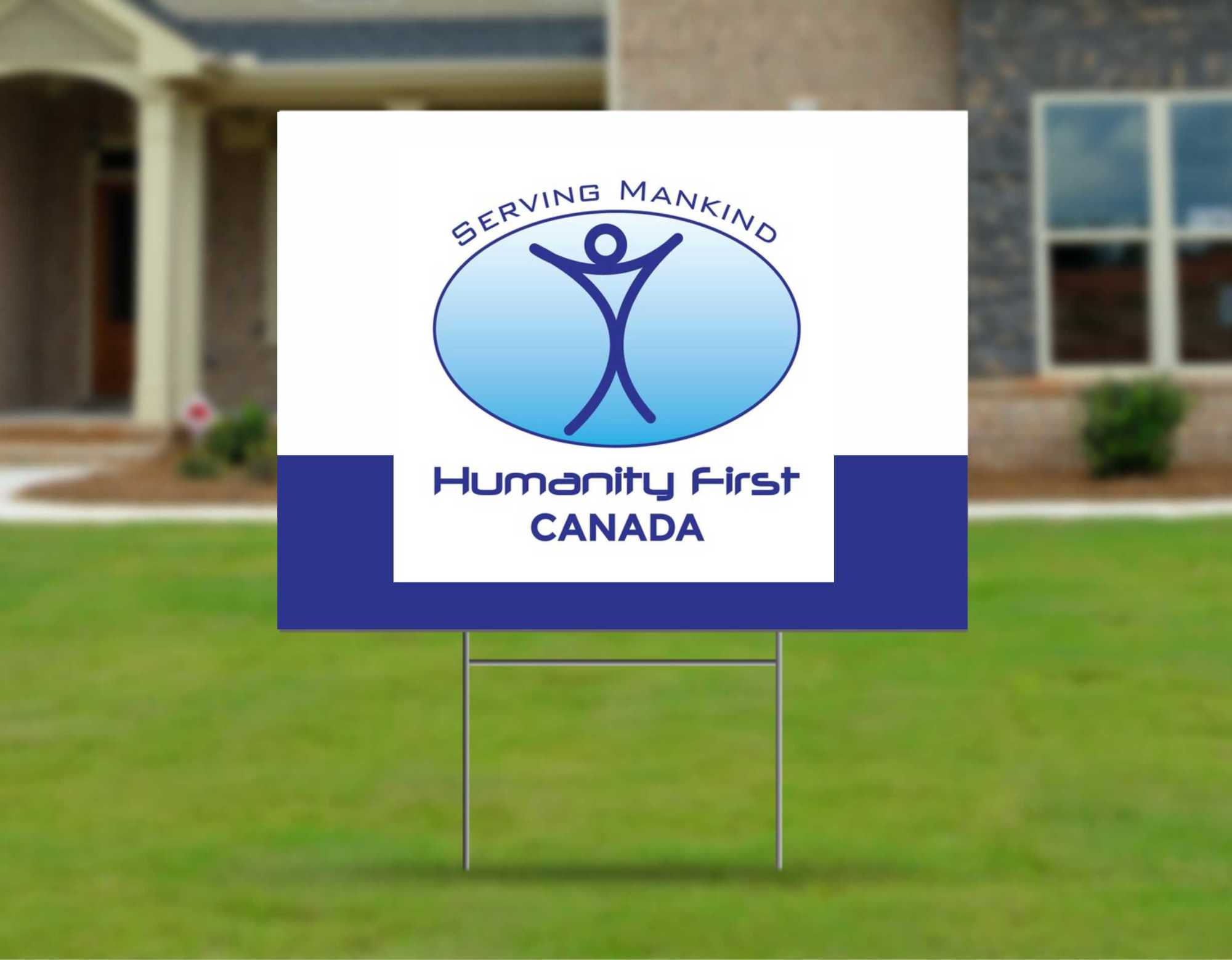 Lawn signs are an effective way to get your message out in a cost-effective manner. However, it can be challenging to find the right sign for you and your business.
There is no need to worry about finding the perfect yard signs because we have them all! So whether you're looking for political or commercial signage, we've got what you need at affordable prices.

We offer a wide range of customisable options, corrugated plastic signs, metal stands and more! Our team will help you choose the best option based on your needs, whether durability or budget.
If you are looking for "Printing Near Me"? You have come to the right place.
Size
Quantity
Price
12x12
1
10.00CAD
2
12.00CAD
3
14.00CAD
4
16.00CAD
5
18.00CAD
6
20.00CAD
View More